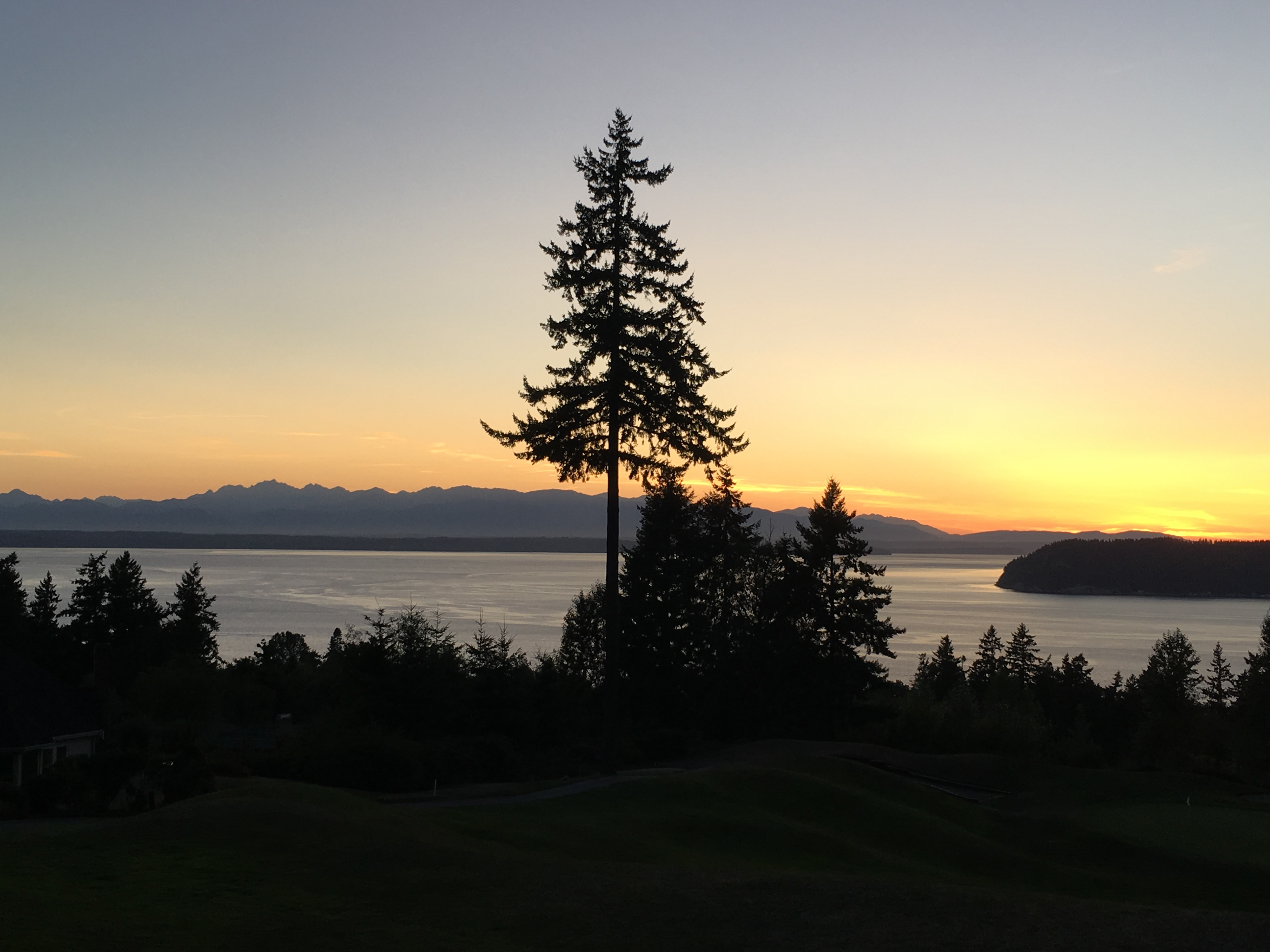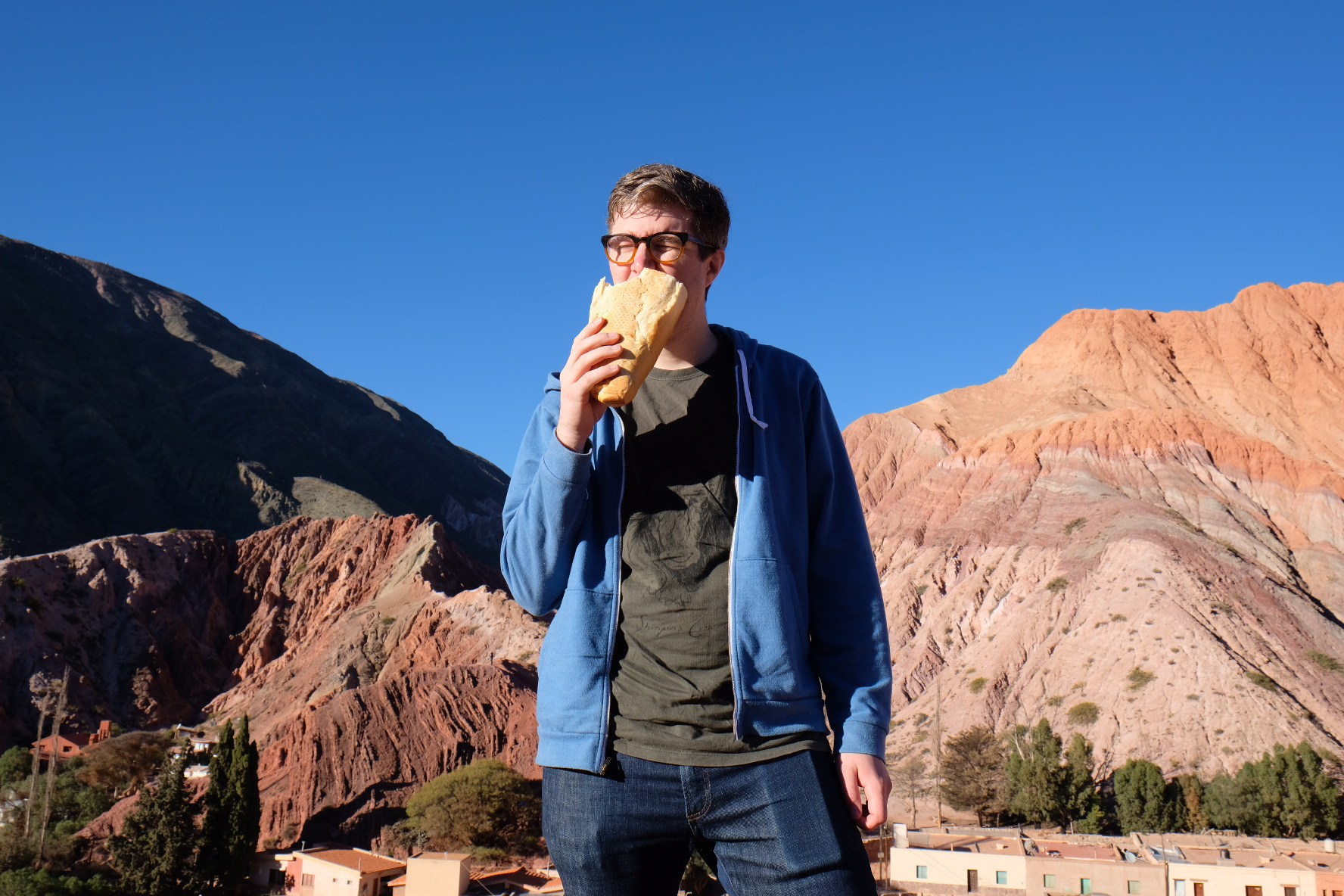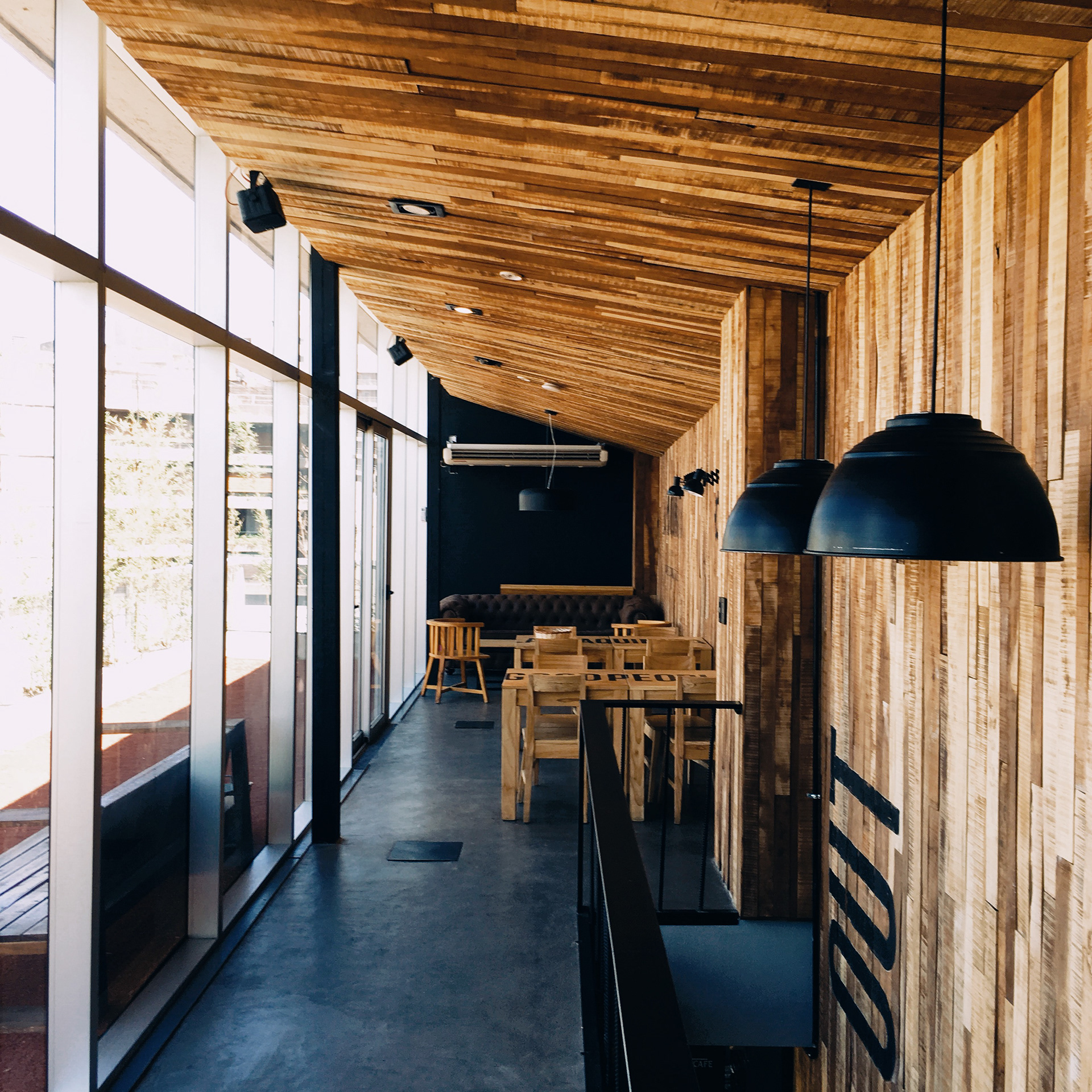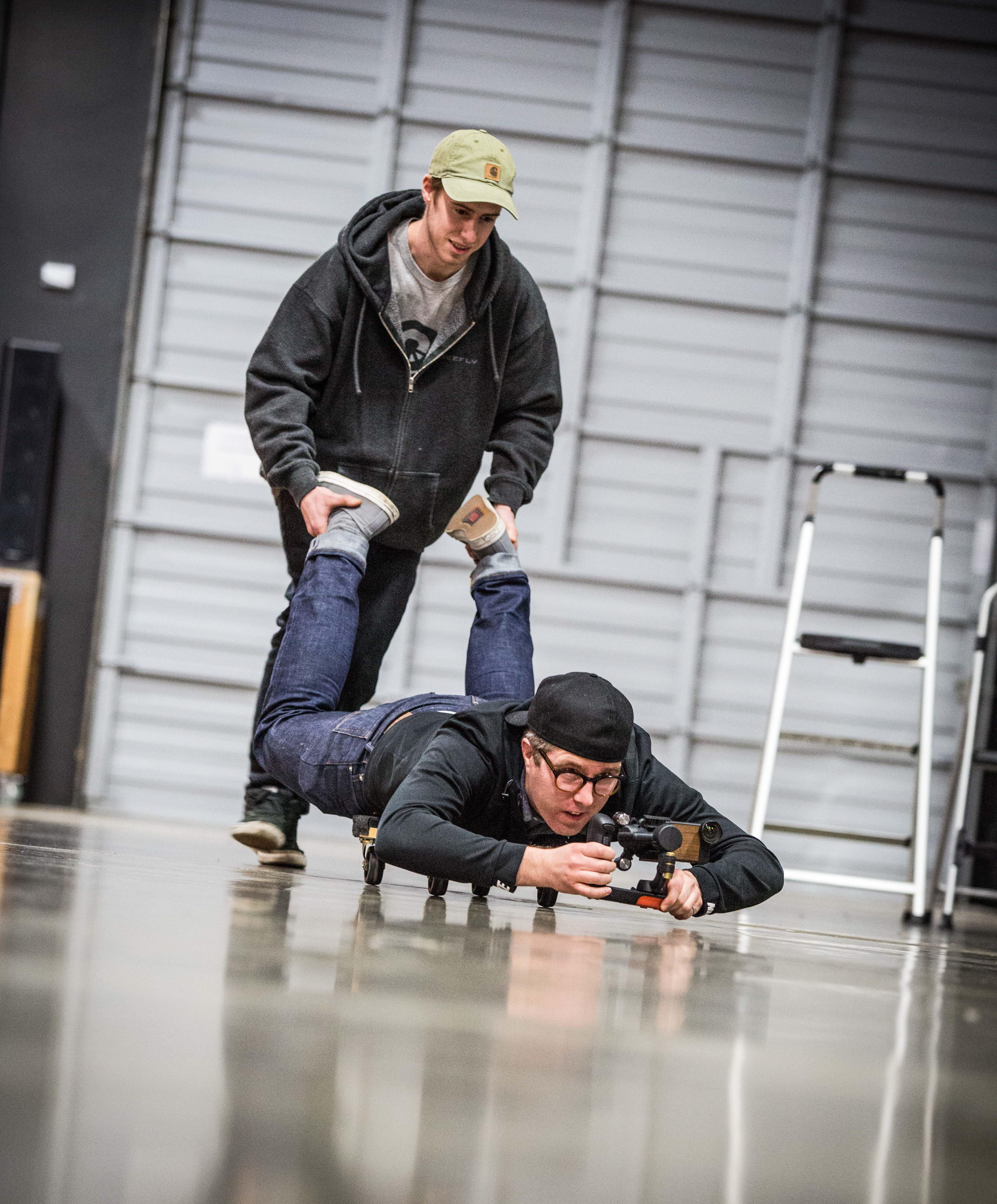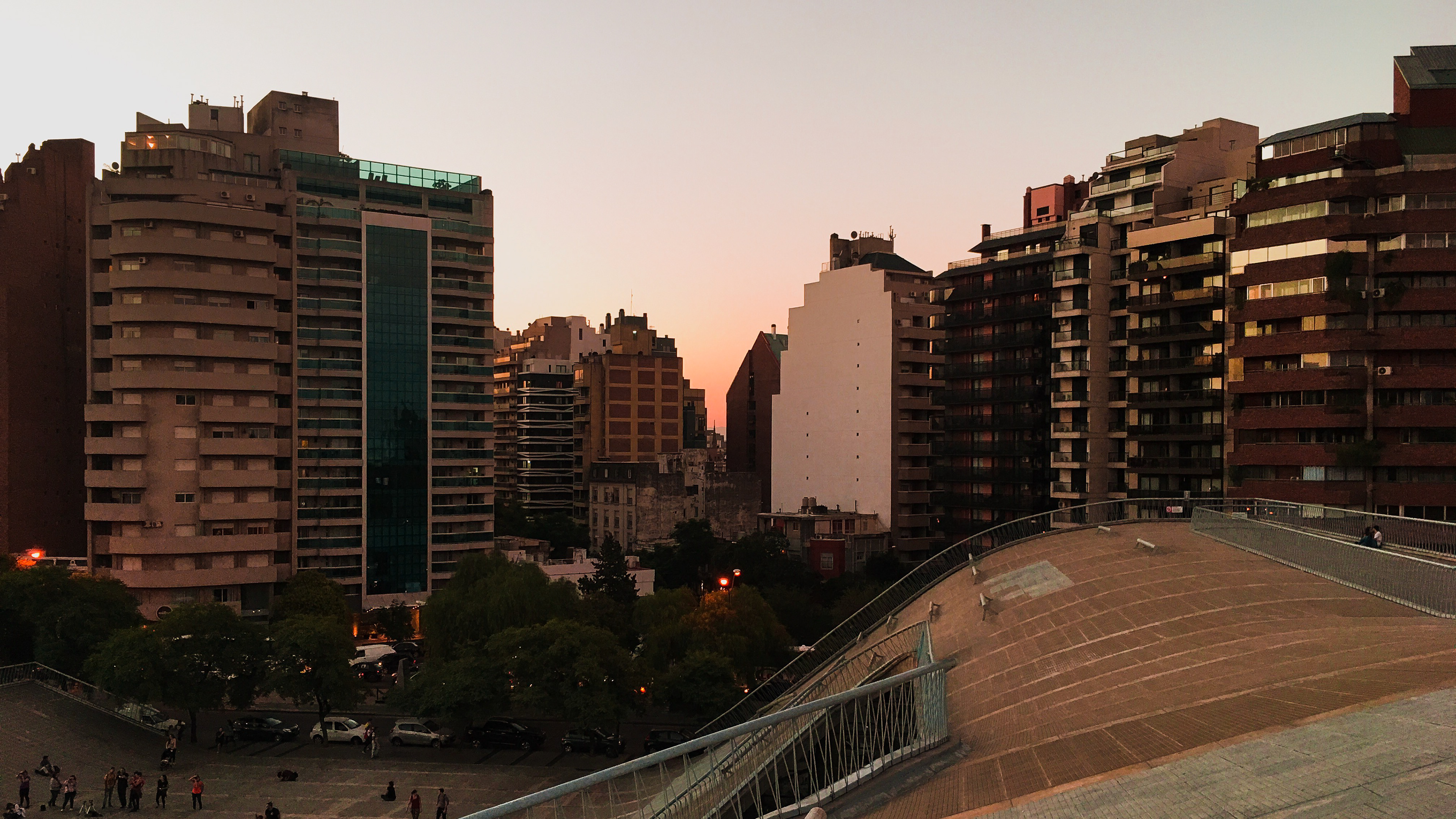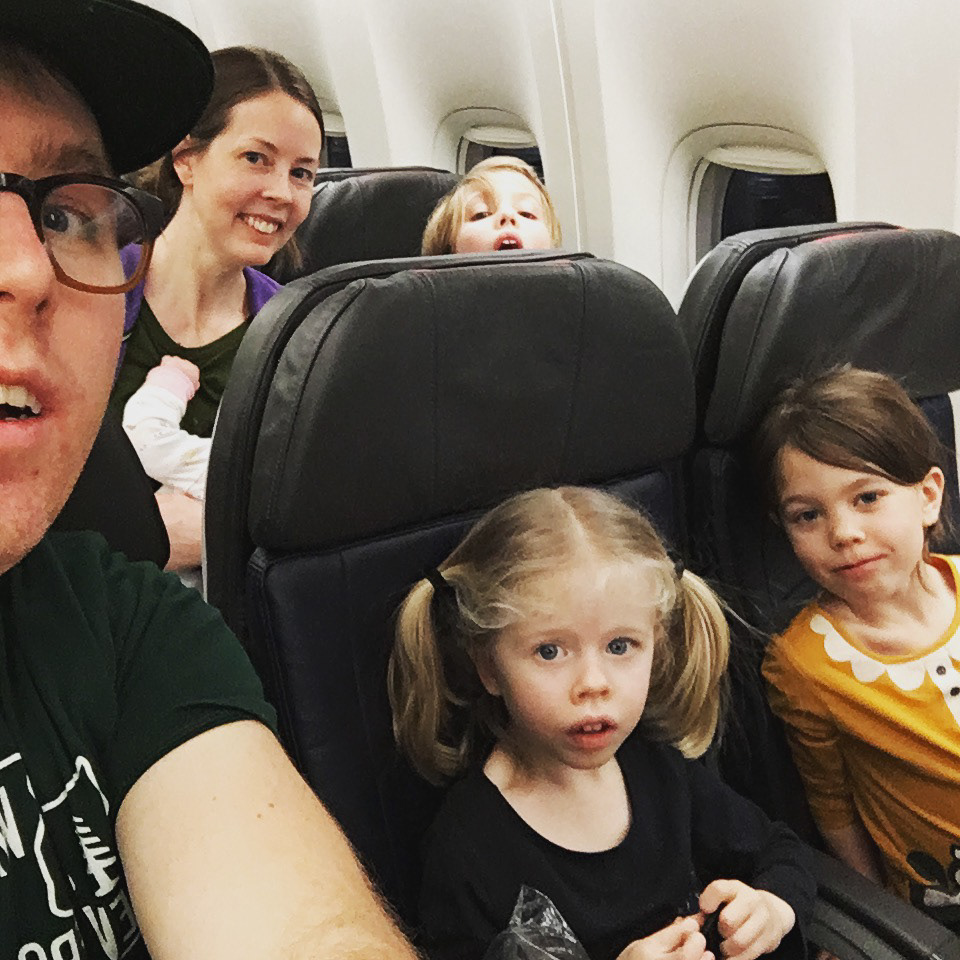 I haven't always been a freelance design person.
I graduated from BYU-Idaho with a BFA in graphic design in 2010. Even though I'd already spent three years working professionally, the gig I landed after graduation is where I really cut my teeth. It was at this agency in Seattle where I learned from some of the smartest people in the design world, working with national brands on consumer packaging, retail campaigns, brand design, and interactive projects.
Four years later, I took an opportunity to create and lead an in-house design team at Freefly Systems, a company that specializes in camera movement tech from the Movi to cinema drones. Here I got to know what design from the inside looks like. I was lucky enough to work with an incredibly innovative team and to see the immediate effects design and creativity can have on company culture.
After nearly four great years at Freefly, I said goodbye to the rank-and-file to build my freelance design studio. As a freelancer, I've been lucky enough to do work for Zappos, Salesforce, Chase Bank, Lego, Walmart, NBC Universal, and many more.
Which leads us to this moment right now. The moment where you are reading this. The moment right before you send me an email and we start work on something incredible.