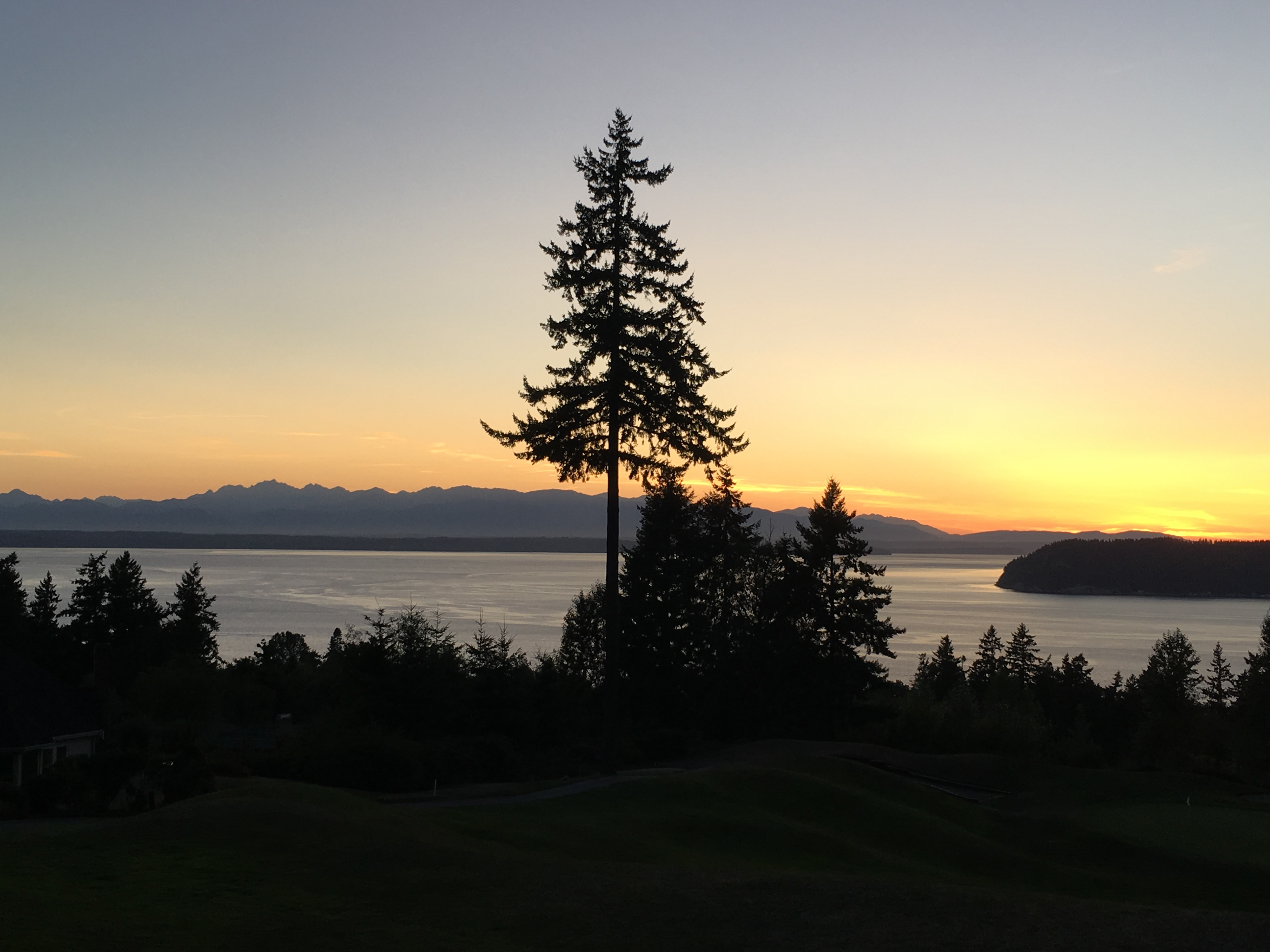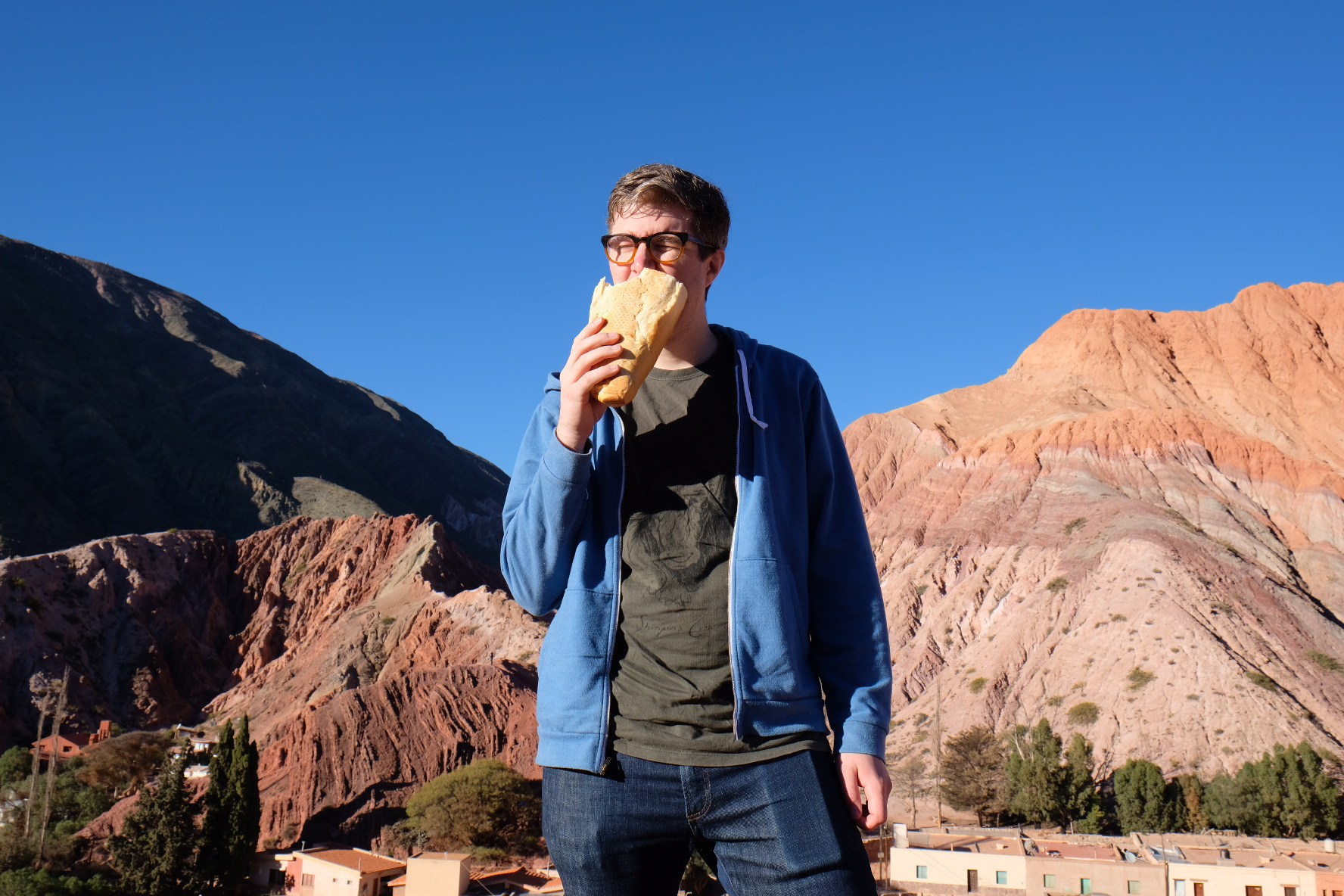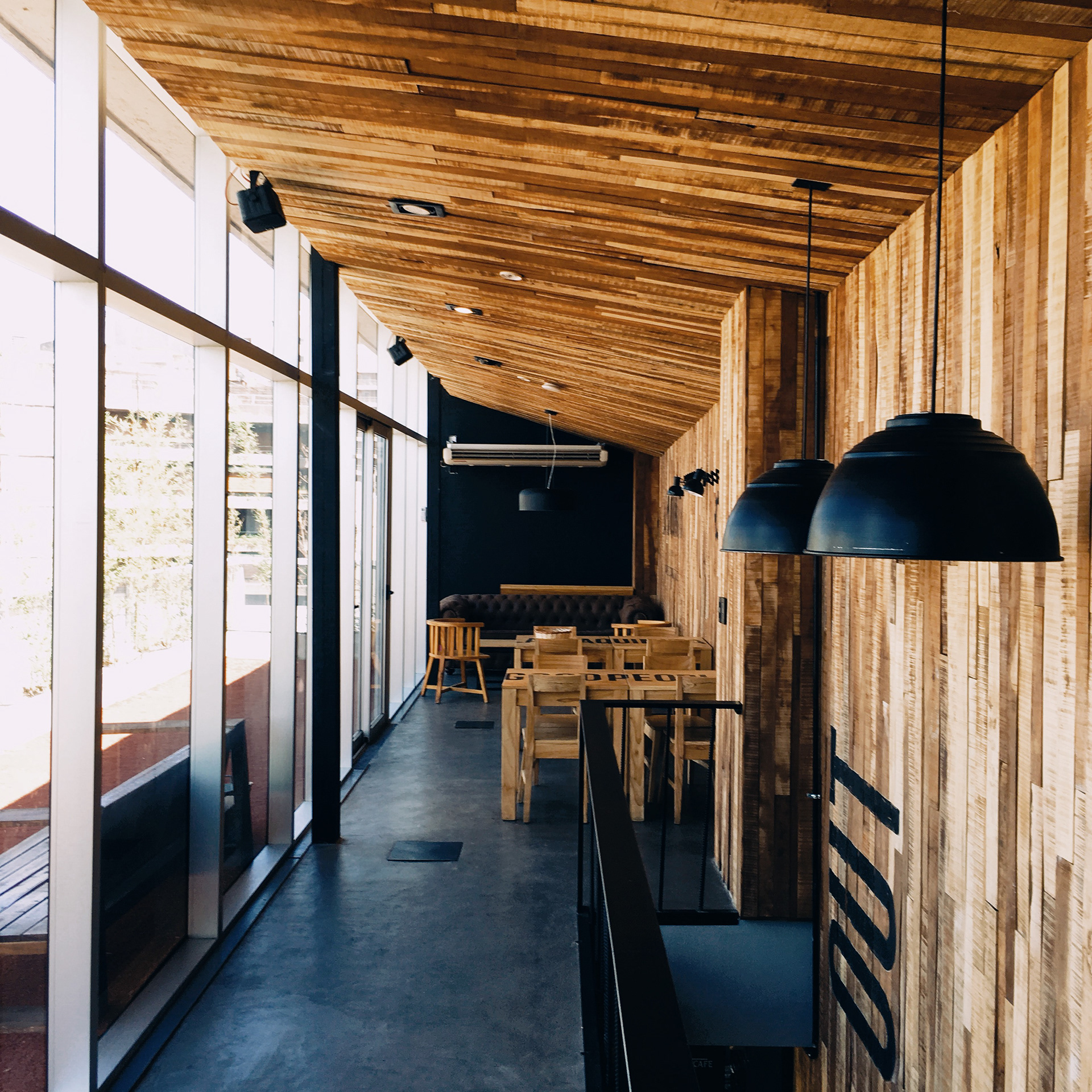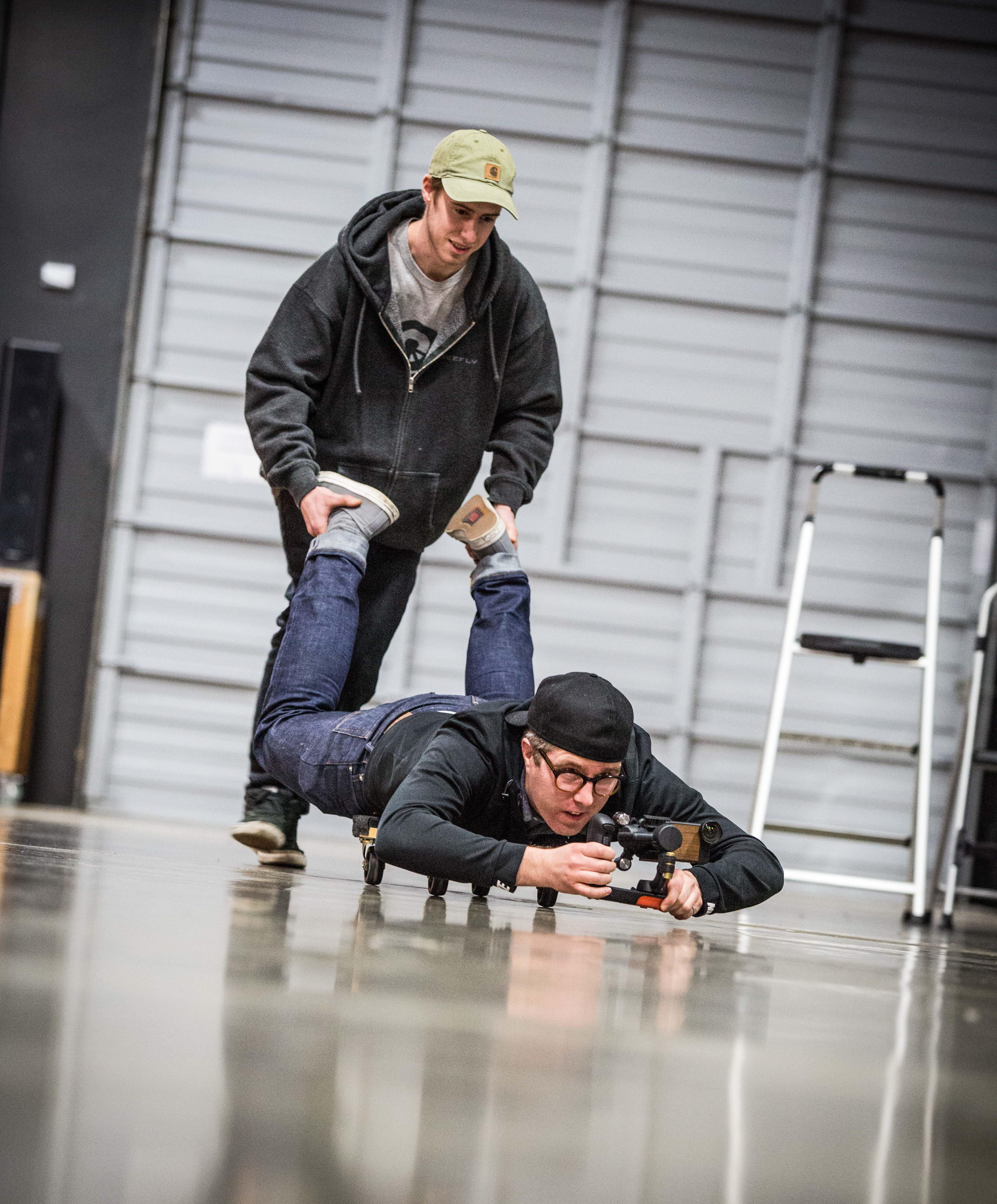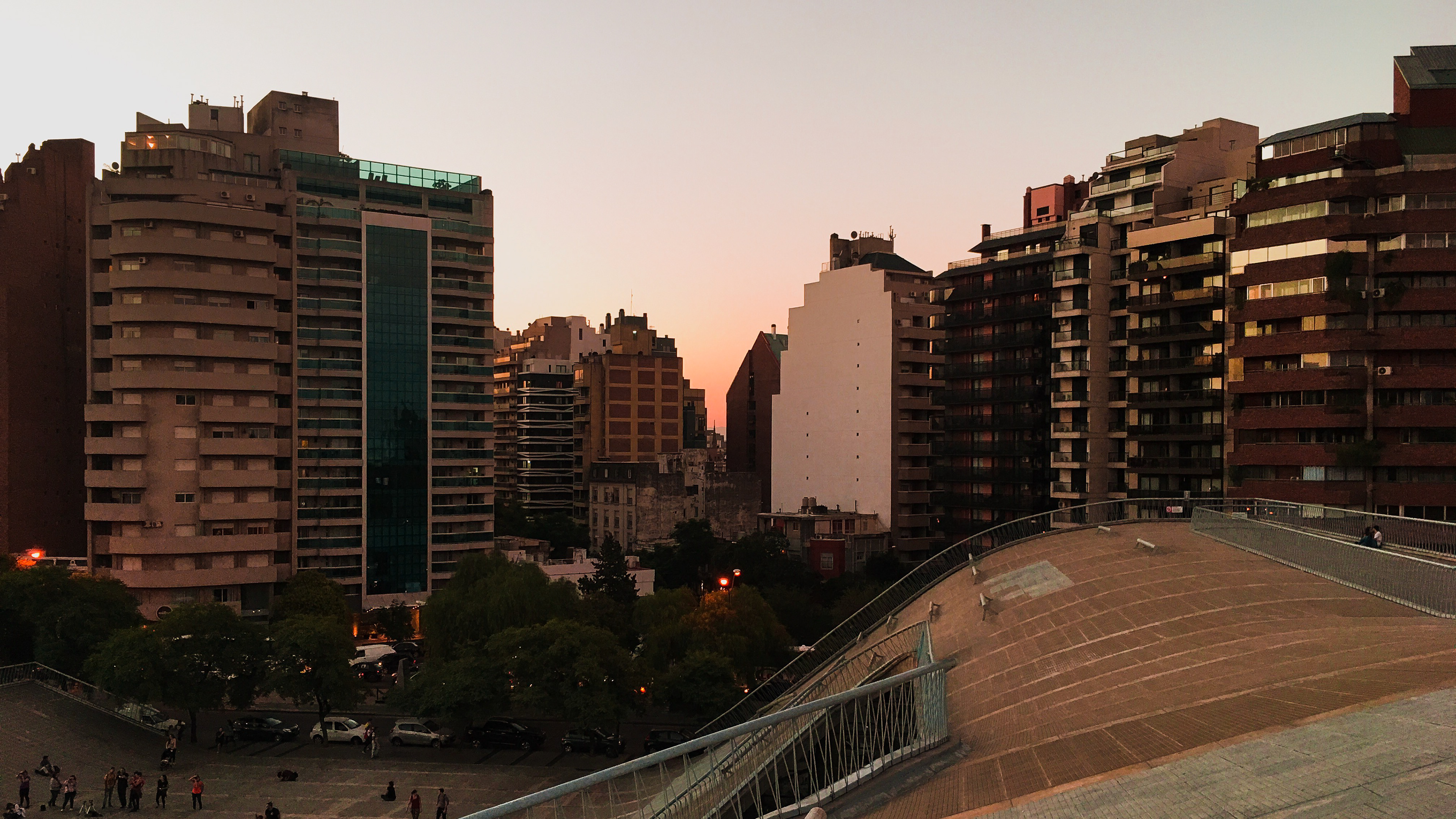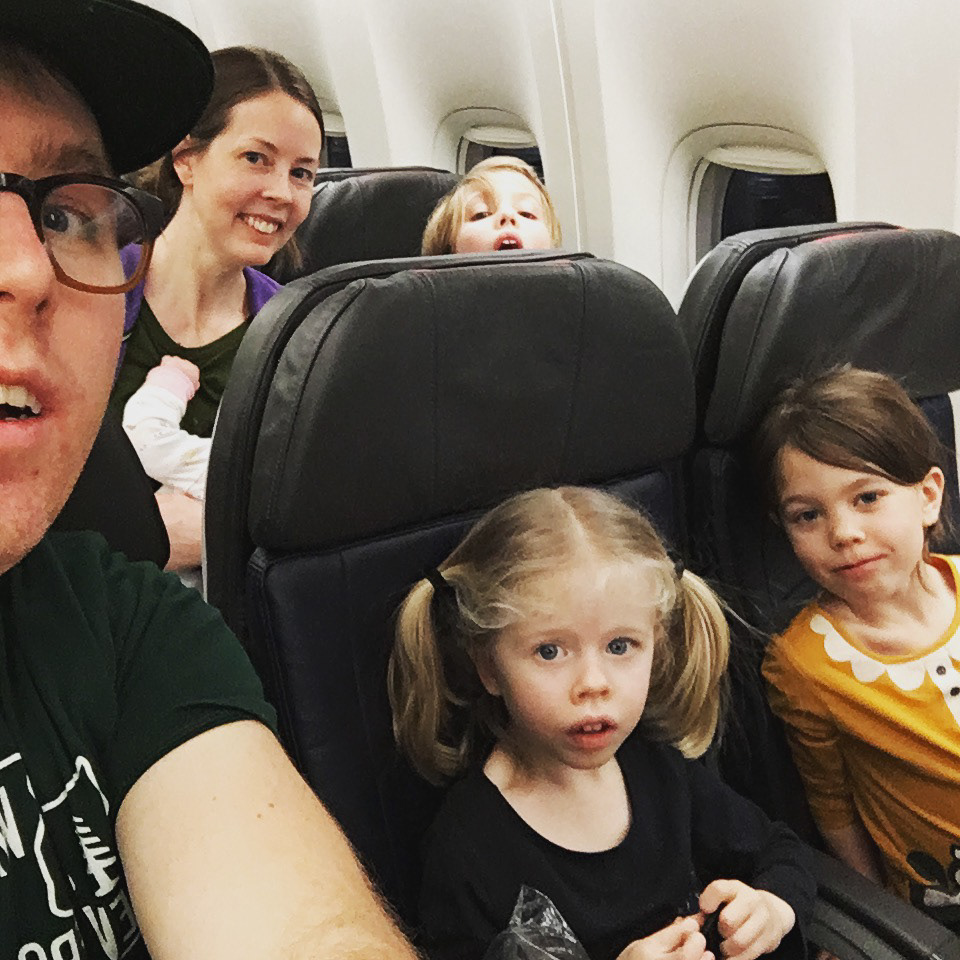 I haven't always been a freelance/expat design person.
After four years as a designer at an agency in Seattle, I took an opportunity to create an in-house creative team at Freefly Systems, a company that specializes in camera movement tech, from the Movi to cinema drones. Three and a half years later, my wife and I decided to make a leap into the unknown. 
In January 2018, my wife, four kids, and I handed our one-way tickets to the gate agent in Seattle and boarded a plane to Argentina.
We currently spend most of our time in downtown Córdoba, Argentina.  We leave to explore some corner of South America every chance we get. 
Our big move also marked the official opening of my freelance studio. I operate out of a cozy co-working space a few blocks from our apartment.
My clients, past and present, include: Zappos, Nike, Salesforce, Chase Bank, Discover, We.org, Eni, Lego, Gatorade, Awake Chocolate, Walmart, LegalZoom, Brown Brothers Harriman, Starbucks, Microsoft, and many more.
If you're interested in working together, please reach out!